The Weekly Races 40k tournament takes place between 0:01 UTC on the 15th of June 2023 and 25th of June 2023 until 23:59 UTC, and it's split into multiple phases.
Phase 1: 15.06.2023-18.06.2023
Phase 2: 22.06.2023-25.06.2023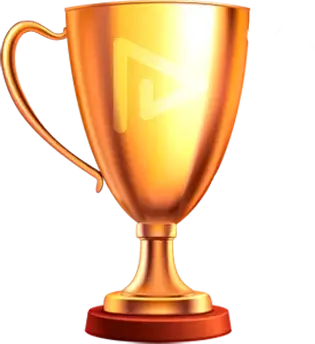 Competition:
Weekly Races 40k tournament is available to play for real mode only.
The minimum bet required to participate is 0.20 EUR or currency equivalent.
Any bet will contribute to the Player's Total score that will be shown in theLeaderboard. The total score is calculated by the addition of the points scored during all rounds played on participating games during the tournament period.
Prizes:
The cash prizes will be credited to the players' accounts as withdrawable fundsNetwork Promotion within 72 hours (3 business days) after the end of the promotion.
Prize pool and minimum bet for this campaign are set up in EUR and might be subject to currency conversion fluctuations.
The currency conversion rates are being set automatically by our system with 72 hours before the tournament starts, and the values will remain the same during the whole tournament period.
We reserve the right to void scores, or not pay out a prize, where all or part of the score results from any obvious error, mistake or technical fault (including incorrect game payouts) whether caused by a machine or human error in respect of any of the participating games.
We further reserve the right to void scores, or not pay out a prize where, in our opinion, all or part of the score results from cheating or collusion with other players.
We reserve the right to amend or cancel the campaign at any time.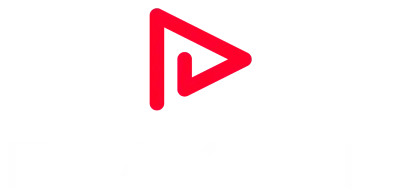 Win Mechanics:
Stake Race (Sum of all BETS): Points are calculated round-by-round, with each 1 EUR wagered equaling 100 points. For example, 5 EUR wagered will generate 500 points.
Prize Pool:
40,000 EUR, split into 2 tournaments of 20,000 EUR each:
Place
Prize
Sum
1
€ 5,000
€ 5,000
2
€ 2,000
€ 2,000
3
€ 1,000
€ 1,000
4 - 10
€ 400
€ 2,800
11 - 20
€ 150
€ 1,500
21 - 50
€ 100
€ 3,000
51 - 100
€ 50
€ 2,500
101 - 150
€ 20
€ 1,000
151 - 270
€ 10
€ 1,200

€ 20,000